What Is a Disability Insurance Rider
May 27, 2021
/
/
Comments Off

on What Is a Disability Insurance Rider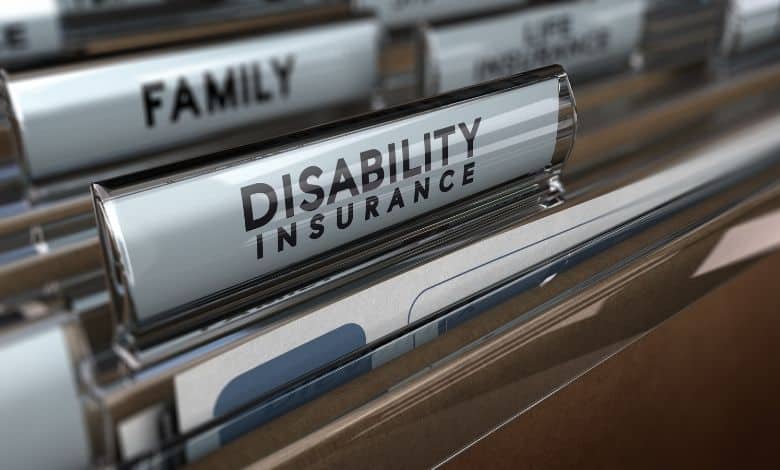 If you operate your own dental practice, you must know how important own-occupation insurance is to protect your income in the event that you can't work due to a disability. Like any other insurance, disability insurance can seem like a tangle of knots, especially when your agent starts talking about riders. What is a disability insurance rider and how do you know if you need one? Keep reading to learn about the different types of disability riders and why they are important.
Know About Disability Insurance Riders
Disability riders are an additional benefit you can add on to your existing dentist disability insurance. While you may not need a rider, some policy holders require additional coverage. Like with disability insurance, you must think about possible future scenarios when considering disability riders. You should think about how well you want to be protected in case of an accident. For instance, your job or lifestyle may put you at a higher risk of becoming disabled and losing your income because you can't perform the duties of your job.
Understand Different Types of Disability Insurance Riders
Basic partial disability allows you to collect disability for an injury or illness that limits your ability to work but does not cause a complete disability.
Student loan protection may be helpful for those who are beginning their careers and will have hefty loans to pay post-college.
Future increase options allow you to increase your coverage as your income rises without undergoing addition medical exams. Further, if you add a purchase option, you can increase your coverage every three years while an increase option lets you increase your coverage yearly.
Retirement protection replaces the retirement contributions you would have made if you hadn't become disabled.
The cost-of-living adjustment is one of the most important and popular riders as it increases your benefits to account for inflation.
Reasons Disability Insurance Riders Are Important
Depending on your situation, you may need additional coverage. For example, if you stay in private practice for several decades, it would be wise to include a rider that increases your coverage with the rising cost of living. Further, some riders can control the rate of your premiums and are worth adding because they save you money in the long run. Work with a trusted insurance agent to guide you through the process.
Owning a business is a huge responsibility, and the only thing greater than your bottom line is your family. Know that they will always be taken care of when you have a dentist income protection plan. Let the professional agents at Dentist Disability Insurance talk to you about the best providers and help you understand what a disability insurance rider is and figure out the best options for you. Contact us to get started.