Experienced advisors working hard to protect your most valuable asset ... you!
Dentists Disability Insurance was formed with one goal in mind: To protect your income against the unthinkable. We understand that prevention is better than cure, which is why we work hard to compare the industry's most attractive disability policies to deliver tailored solutions – exclusively for dentists.
We are licensed in all 50 states, with access to hundreds of quality insurance companies. We'll navigate the process from start to finish, so you can live and work with peace of mind.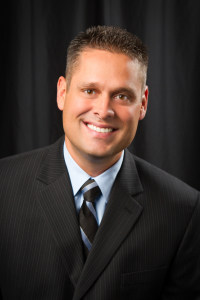 Full VIP service. No additional costs.
We're not here to sell you a policy and disappear. Once the process begins, your dedicated advisor will stick by your side through thick and thin, educating you on your options and helping you to handpick the best policy for the best price.
Once you've got your policy, we'll continue to maintain contact, ensuring your benefits align with your evolving income. Should a claim arise, we'll be there.
Countless dentists nationwide choose Dentists Disability Insurance. Call us today to find out why.
We Make it Simple and Easy to Request a Quote and Apply Today!