Disabilty Insurance Coverage Exclusively for Dentists
Disability Insurance is a broad term, and most companies offer insurance to a broad group of healthcare professionals. Because we work with dentists, and dentists only, we have a wealth of knowledge in the industry. In other words, we can help you find the best dentist disability insurance to suit your needs and budget while providing unbiased advice in a bid to protect your income from injury, illness, or anything else that may prevent you from making a living.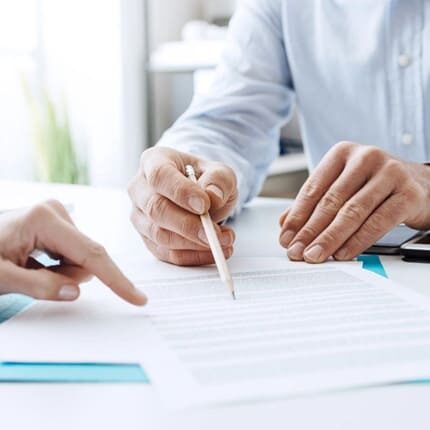 We Represent the Top Insurance Carriers Nationwide.
We are licensed in all 50 states, with access to hundreds of quality insurance companies. We'll navigate the process from start to finish, so you can live and work with peace of mind. Our seasoned experts consult with nationwide insurance carriers and will quote "own occupation" disability insurance plans from all of the top insurance providers. Let our agency do all the heavy lifting and present a custom plan tailored to your specific needs.
Get the white glove treatment without the added cost!
Request a quote now and save time and money.