Common Myths About Disability Insurance
April 30, 2021
/
/
Comments Off

on Common Myths About Disability Insurance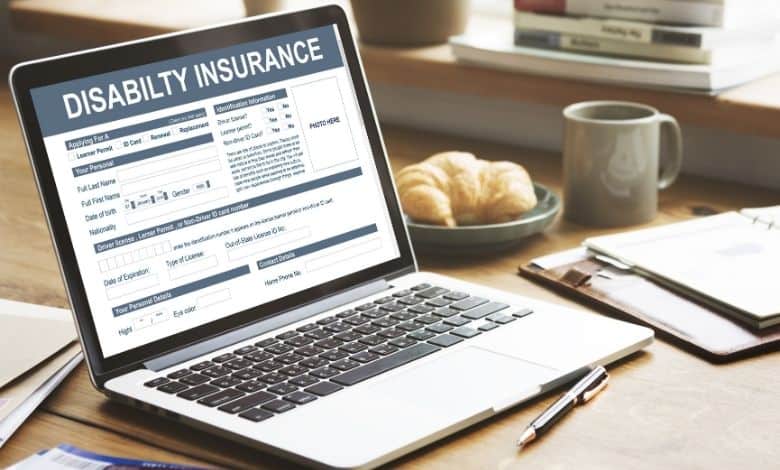 People who work the most dangerous jobs in America know they need an employer who offers disability insurance. However, when it comes to lower-risk jobs, like working in a dental office, you might not expect as many injuries; therefore, you likely won't think about insuring your business. This is one of many common myths about disability insurance. You and your staff might be at risk more than you realize. Keep reading to find out what people get wrong about disability insurance coverage.
You Don't Need Disability Insurance If You're Healthy
It is a common misconception to think that you will never become disabled. As such, you may make the mistake of believing you will never need disability insurance—especially if you don't work in a high-risk environment. It is naïve to think that you are too young or that being in good shape will prevent you from incurring an injury that could prevent you from doing your job.
Your Insurance Is Enough
There are all sorts of insurances, and each protects you in a different way. But the only way to ensure your income won't disappear in the event you're unable to work due to a long-term injury is disability insurance. Worker's compensation is typically cause-specific and only applies to accidents that occur on the job. Further, relying on Social Security may leave you with inadequate funds to support yourself. Life insurance limits the benefits you can receive, and health insurance only covers your medical bills.
Disability Insurance Is Too Expensive
In addition to the other insurance that you pay for, disability insurance can seem like another expense you don't need. Especially when you compound your financial stress with the other common myths about disability insurance, it can be difficult to decide if it is worth your money. Some insurance companies charge more for pre-existing conditions like disabilities or a dangerous lifestyle. While your plan may cost more at the start, an experienced agent can find a plan that never changes your premiums and add riders that take inflation into account.
Once you understand the truth behind common myths about disability insurance, you can begin taking some important steps with your business and your life. If you operate a dental office, don't make the mistake of thinking that a disability could never affect you. Work with experienced agents at Dentist Disability Insurance to find out which plans can help you prepare for the future.