5 Tips To Protect Your Dental Practice
May 5, 2021
/
/
Comments Off

on 5 Tips To Protect Your Dental Practice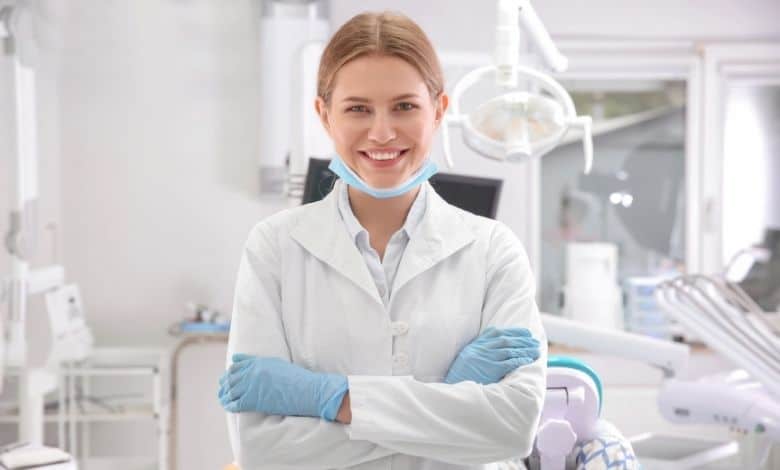 Your dental practice is your most important endeavor, and you would be devastated if something happened to cost you your business. No one wants to deal with damaged property, stolen money, or lost health records, but many medical offices must manage these disasters every day. The best way to prevent these occurrences is by taking steps to protect your business. Follow these five tips to protect your dental practice for peace of mind.
Protect PPI
Your patients are your top priority and protecting their data is important. If you keep paper records, your file cabinets should be secure. One way to keep your paper records secure is to digitize and encrypt them. Securing protected health information (PHI) is a requirement by law.
Hire the Right Staff
Hiring a trustworthy and competent staff is key to running a successful dental practice. Retaining good staff is how you protect your business from fraud. You should hold all staff accountable for their actions and encourage them to alert you of any potential breaches or threats to your business's security.
Add Additional Insurance Coverage
You can protect yourself, your staff, and your property with additional insurance policies. While your business may be running smoothly today, accidents can happen at any time, and insurance is one way to prepare. Your business model should include worker's compensation in addition to dentist income protection. Further, you may also want to invest in professional liability insurance to prepare you for malpractice claims.
Install an Alarm System
In addition to protecting your practice, you also want to protect your assets. Dental offices are full of valuable equipment and records that you have the responsibility of keeping safe. You should install proper locks and an alarm system on the doors and windows of your practice that will alert you if an intruder enters your building. If you notice someone inside your building who doesn't belong, you can call the police.
Maintain a Well-Lit Exterior
Keeping some lights on at night is a good way to protect your building. Install sconce and floodlighting around your building to illuminate the exterior. Good lighting not only makes your business easier to see during inclement weather but also helps you see intruders who may be lurking around the perimeter.
Pro Tip: Keep a security light on inside of your practice to deter thieves from your building. Lighting the interior also helps you see camera footage of break-ins.
Negating to implement these important steps could result in disaster for your business. Every dentistry needs good staff, insurance plans, and a network of security systems. Your business will be on the path to success with these five tips to protect your dental practice. Preparing for the future is easier said than done. Agents at Dentist Disability Insurance can help you make decisions about which dentist income protection policy to choose. Let experienced professionals guide you through the journey of choosing the disability insurance policy that is right for you and your practice.