5 Mistakes To Avoid When Purchasing Disability Insurance
June 15, 2021
/
/
Comments Off

on 5 Mistakes To Avoid When Purchasing Disability Insurance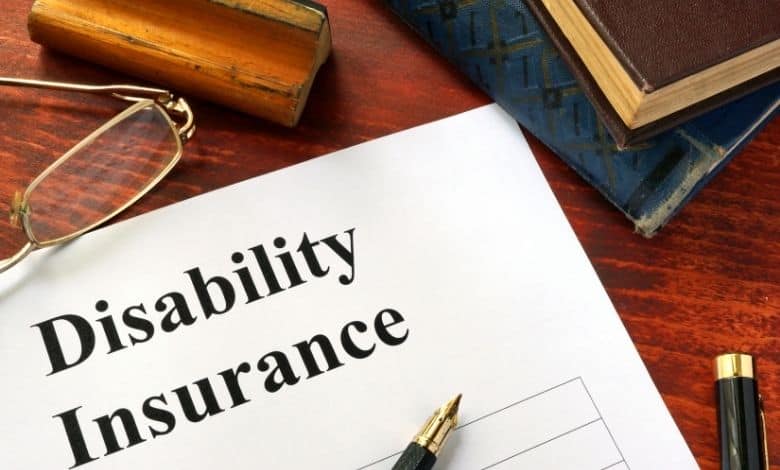 Navigating the different insurance plans you need as a dentist is frustrating and confusing. You don't want to purchase a plan you don't need, but you also want enough coverage when you need it. Different types of health insurance are necessary to finance everything from your medical expenses to your income. One of the most important—and often forgotten—types of insurance is for disabilities. Here are five mistakes to avoid when purchasing disability insurance.
Mistake Number One: Waiting Too Long To Buy Disability Insurance
The best time to buy your disability insurance policy is when you're young and healthy, yet many dentists can't afford extra insurance while paying student loans. You may receive discounts while you're in school, and you will pay lower rates if you're in good health. You don't want to wait until you are sick and have a pre-existing condition to invest in dentist income protection.
Pro Tip: Don't go to the doctor before attaining your disability insurance policy. Providers will look at all your medical records, and you don't want any tests to come back with results.
Mistake Number Two: Misunderstanding Your Policy
Not all disability insurance is the same. You'll likely choose between any- and own-occupation disability insurance and have the option to add riders, which can enhance your coverage. Not all providers treat their policies the same. With some insurance, you must be unable to perform the duties of any job to receive disability payments, while other policies only allow you to receive benefits if you can't perform the duties of your current job.
Mistake Number Three: Relying on Employer-Provided Coverage
A common misconception about employer-provided disability insurance is that it will cover most of your income if you invest in it. The reality is that taxes and other deductions may leave you with less than 40 percent of your income. If you work for a corporation, additional dentist disability insurance can help supplement the coverage offered to you by your employer.
Pro Tip: Don't rely on insurance from group plans through associations and organizations. Your benefits are often limited, rates change, and the association can change the policy.
Mistake Number Four: Misjudging Future Income
Your disability insurance policy is designed to protect your income, but if you purchase your plan and then your income grows, you might not have enough coverage. The best way to counter this is by adding riders that take inflation into account. You can also update your plan as your income rises.
Mistake Number Five: Using the Wrong Insurance Agent
One of the five mistakes to avoid when purchasing disability insurance is using a general agent. Home and car insurance agents are experienced in their areas, but you should let a specialist help you navigate the intricacies of health insurance. Agents at Dentist Disability Insurance understand the nuances of dentistry and know which providers and policies are best for dentists. You can trust our agents to recommend the best dentist income protection plans. Visit our website to contact an agent today.