Harvard School of Dentistry Graduates
Are you ready to practice dentistry?
What is own-occupation disability Insurance for Dental School Graduates?
An own-occupation insurance policy for Dentists covers individuals who become disabled and are unable to perform the majority of their duties in their specific field of study. This is in contrast to a standard any-occupation disability plan which would require the insured to be deemed fully disabled and unable to work at all. With an own-occupation disability plan you would receive compensation in the event you can no longer practice Dentistry, regardless of income earned in another occupation.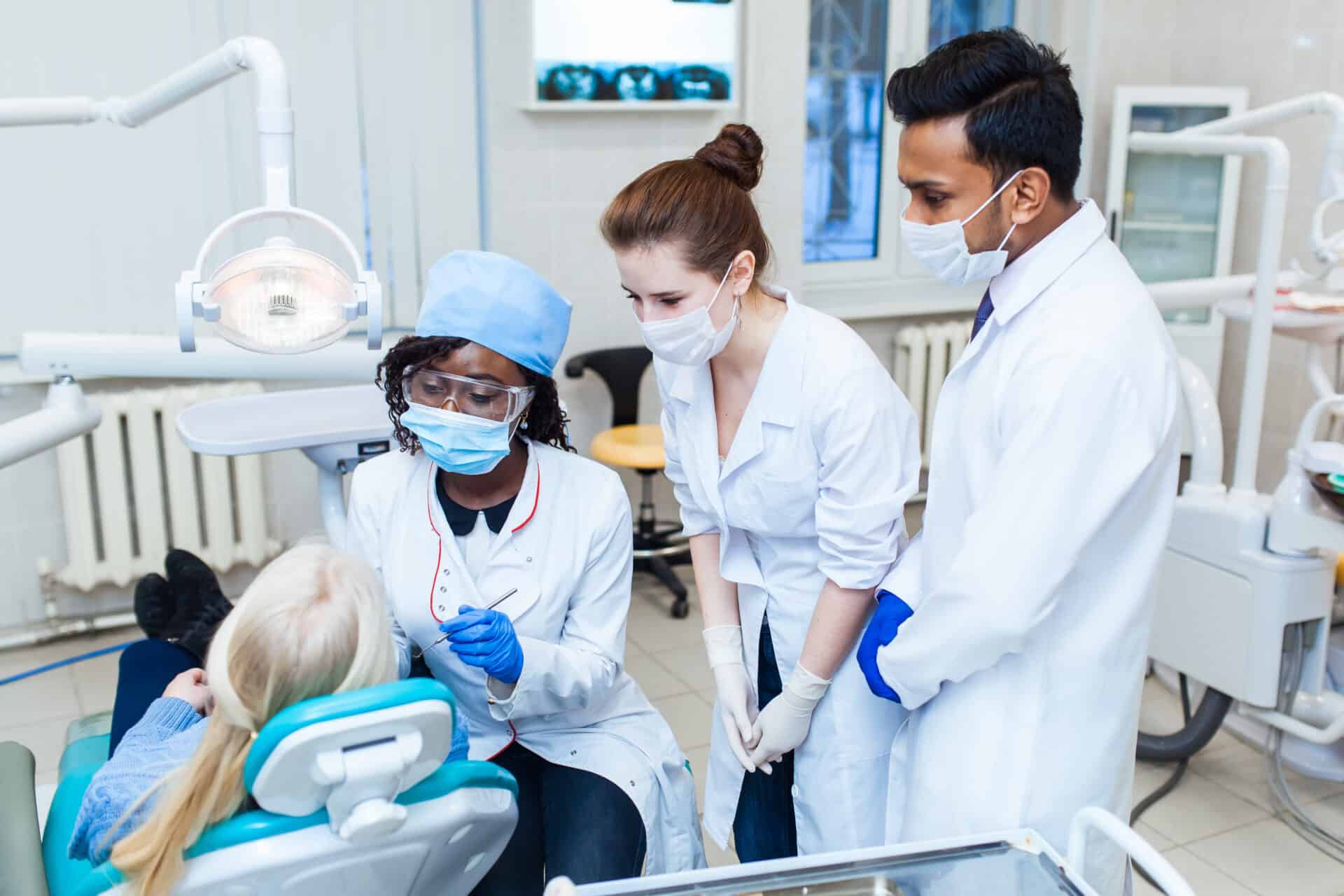 We Represent the Top Insurance Carriers Nationwide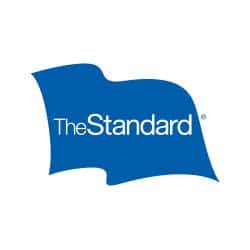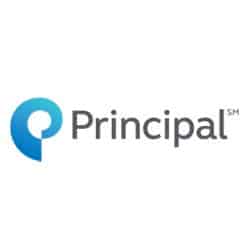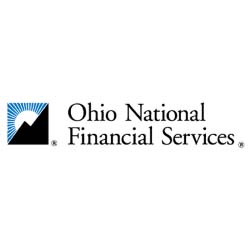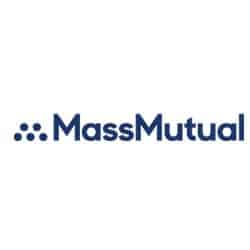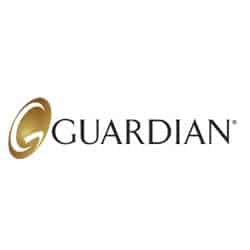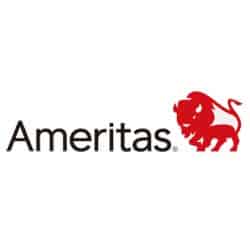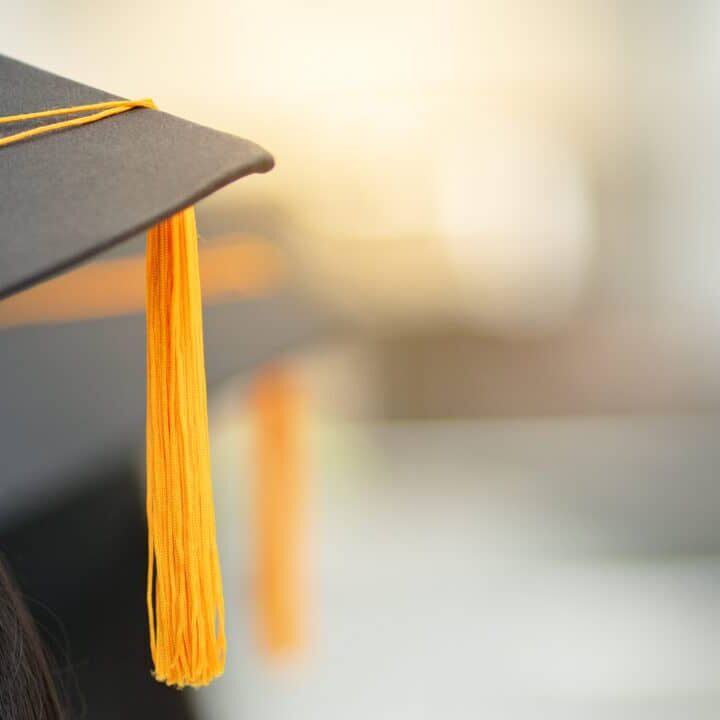 Have you ever heard of a student loan rider?
Student Loan Rider for Dentists
We represent some carriers that will reimburse you for student loan payments over a 10 to 15-year period. In the event that you become disabled before your loans are paid off, you can have peace of mind knowing that your Student Loan Debt as a Dental School Graduate of Harvard is covered.
Why do Harvard School of Dentistry Graduates choose Dentists Disability Insurance?
We work solely with clients in the dental industry so we understand the coverages you need in the event you become disabled and can no longer work in your field of study. Most insurance companies offer insurance to a broad group of healthcare professionals. By focusing exclusively on the dental industry, we have a wealth of knowledge and can guide you with unbiased advice to protect your income.